Custom logo design:
This includes the following:
A brand mood board
6 initial logo design concept options
3 hours of revisions on your chosen concept
A finished logo design with a full license to use it anywhere
A Style Guide which shows you how to use your brand new logo!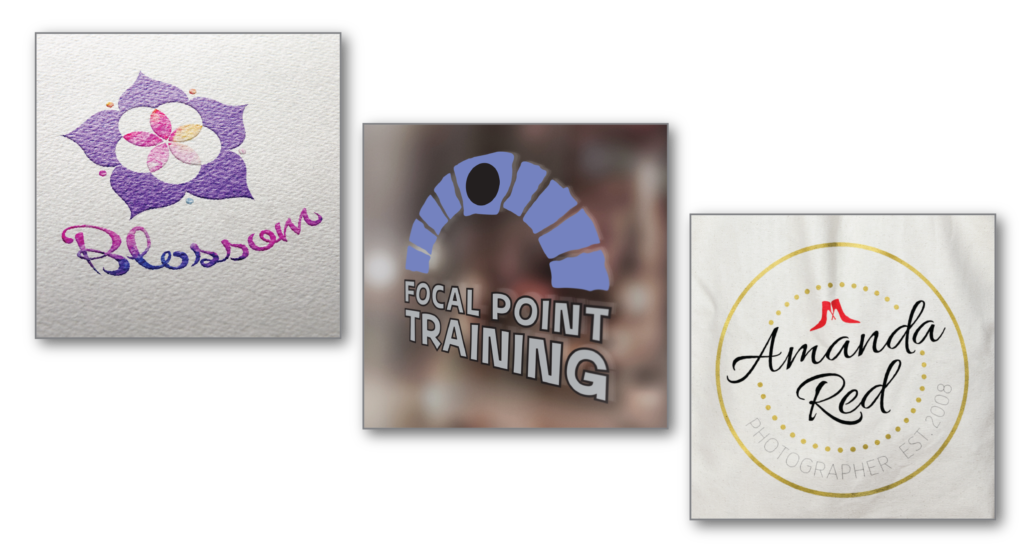 Hourly graphic design services:
Sign an on-going contract with me or hire me for an individual project
What exactly do I design? All kinds of things!
[row-start] [one-third]
Fliers and Brochure Design
Web Graphics
Facebook & Social Media Headers
[/one-third] [one-third]
Social Media Shareables & Graphics
PDFs & E-books
Business cards & Letterheads
[/one-third] [one-third]
Cards & Stationary
Advertisements
Merchandise & Apparel
[/one-third] [row-end]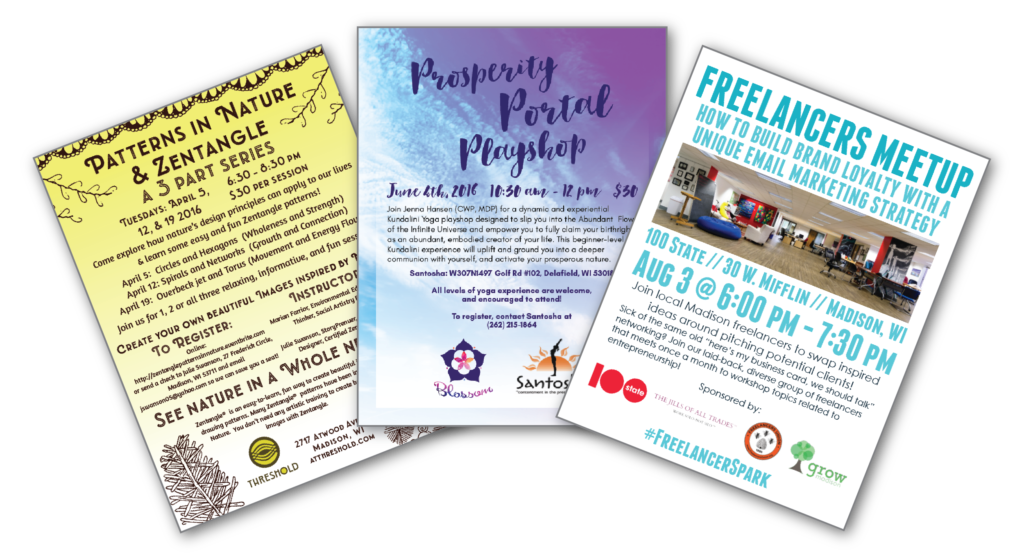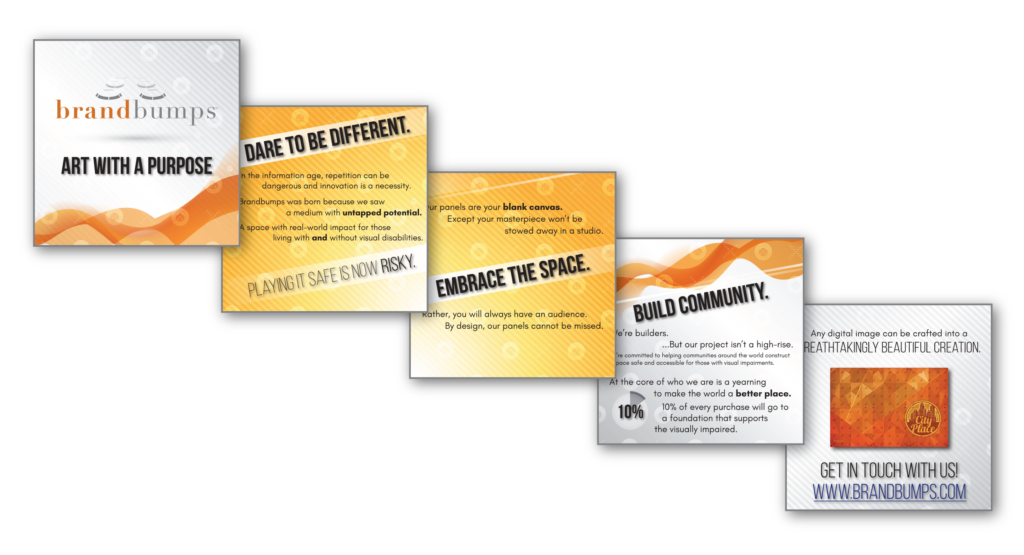 And so much more!
[button color="purple" size="large" type="pill" button url="http:/mariahliisa.com/contact/"]Get in touch with me today![/button]