Hello! Please take a look at the following page to view my pricing strategy. I've recently updated my packages and pricing for two reasons:
1. To increase transparency with my viewers and potential clients, and
2. To simplify the project process.
Running a business is hard (I know all about that!) and sometimes having too many options in front of you can be overwhelming. I want my pricing to be clear, concise, and easy. I do not want my pricing to be scary or confusing!
You get to choose how you work with me! Choose from the following:
Custom logo design: $600
This includes the following:
A brand mood board
6 initial logo design concept options
3 hours of revisions on your chosen concept
A finished logo design with a full license to use it anywhere
A Style Guide which shows you how to use your brand new logo!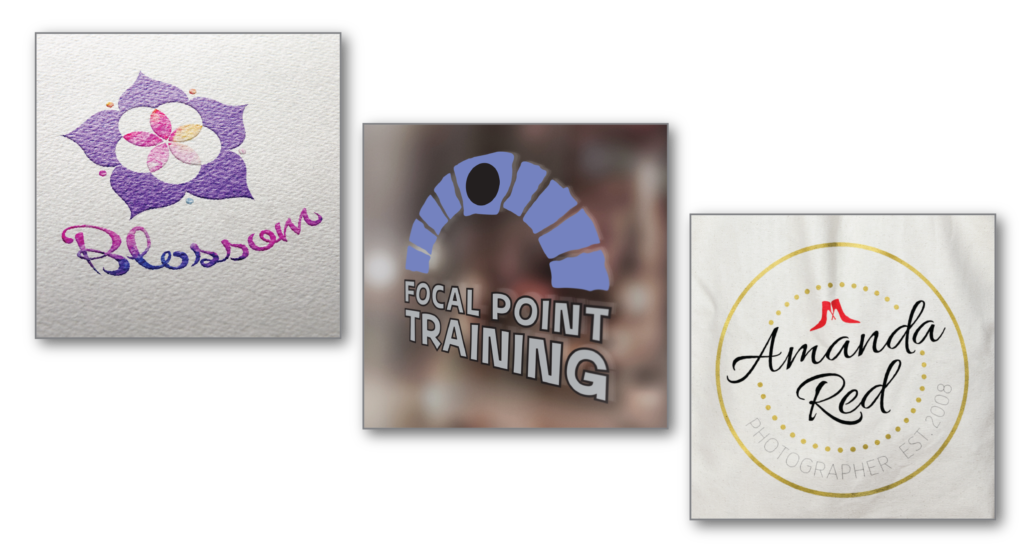 Work with me hourly at $35 per hour.
Sign an on-going contract with me or hire me for an individual project
What exactly do I design? All kinds of things!
Fliers and Brochure Design
Web Graphics
Facebook & Social Media Headers
Social Media Shareables & Graphics
PDFs & E-books
Business cards & Letterheads
Cards & Stationary
Advertisements
Merchandise & Apparel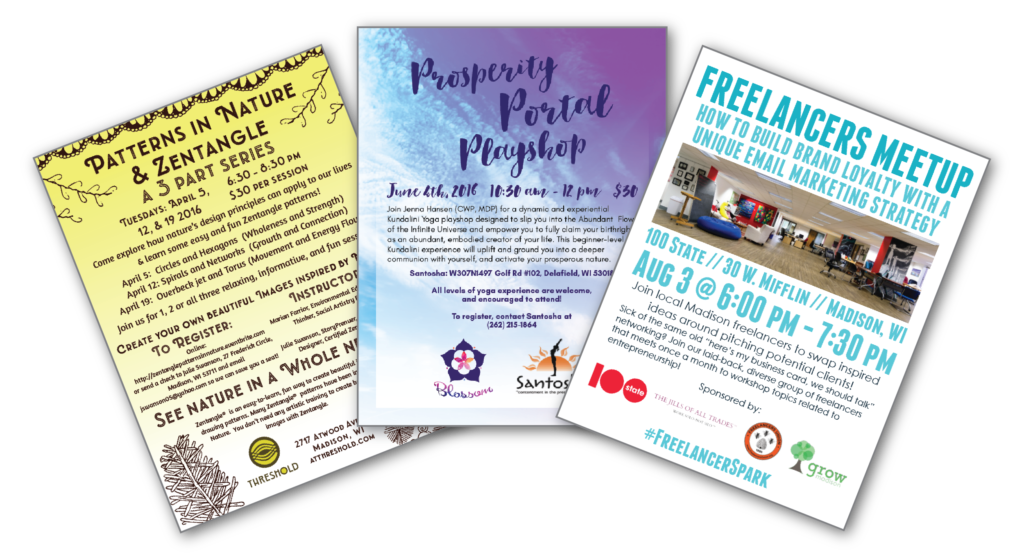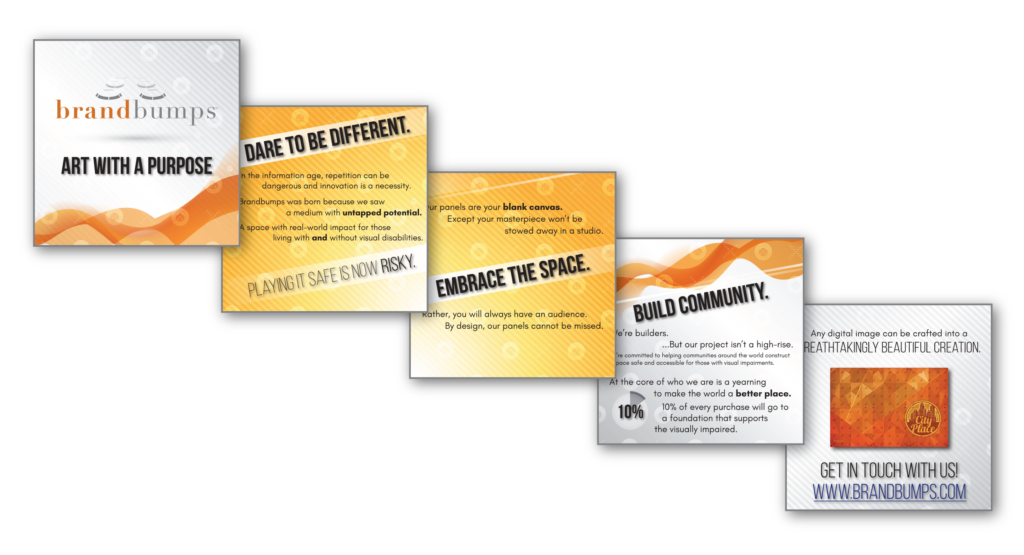 And so much more!